Mis en ligne le 04/15/2020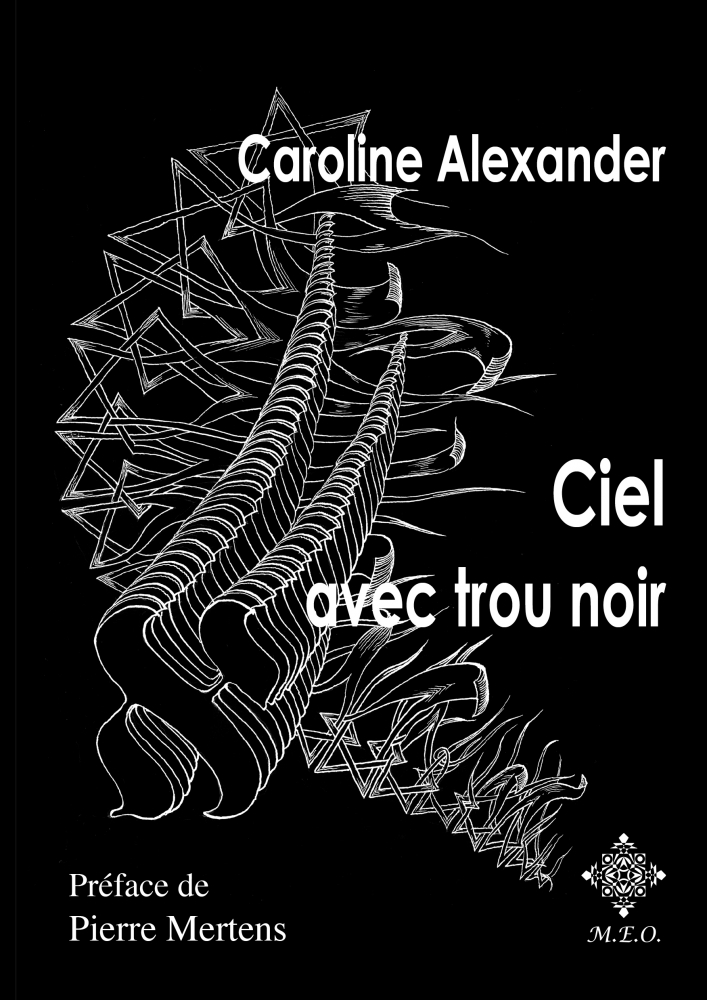 Description du titre
June 1964. In a Parisian bookstore, a strange anti-semitic bookseller establishes to the author, who entered there to buy a postcard, a horoscope whose "chart is pierced by a black hole". August
August 1967. The town of Mönchengladbach (Germany) invites to a commemoration of the Holocaust the Jewish survivors of the town. In 2007, the same people or their descendants are invited to inaugurate some "Stolpersteine" (cobblestones of memory embedded in the sidewalk in front of the home of every Jew murdered by Nazis).
From Brussels to Paris via Ostend or Leicester, fragment by fragment, we follow the life of a Jewish girl escaped from Germany just before the horror, in search of the memory of her mother and older brother disappeared in the Holocaust. The search ends at Auschwitz where, during an impromptu trip the author discovers the grim truth.
A book about the Holocaust and the trauma of a child torn from his family, of course, but also and above all a book on freedom, the will to live and be happy. "Your book enchanted the jury members of the Emma Martin Price. Your writing is clear and sharp. It is the water of a torrent. Your writing is fine and sensitive. It is crystal. In the footsteps of your childhood history, you take the reader by the hand, but also, and especially, by the soul. You take us and you make us switch. Your pen weaves links between people (…) I feel, Madam, very little in front of your book. Little because the story you transmit us is terrible. Little because your words are elegant and dignified. Little because your pen is the work of a real creativity after the facts. Starting from a wound without possible name, you create and you're diffusing a light. Ciel avec trou noir is the title of your book. In the heart of that black hole, the light shines"
(Benoît Coppée, speech at the presentation of Emma Martin Prize, awarded to "Ciel avec trou noir")
Date de parution
1 sept. 2014
Langue d'origine
Français
Auteur(s)
Born in 1936 in Germany, Caroline Alexander was led secretly in Belgium in 1939. She was hidden child during the war. After studying law at the University of Brussels, she moved to Paris, where she held various activities in the world of cinema, theater and in journalism since 1965 (Le Soir Illustré, Pan, Femme d'Aujourd'hui, Femme Pratique). She became head of theatrical chronic and / or music at L'Express, Les Echos, La Tribune, Le Matin, and collaborated with Paris-Hebdo, Télérama, Diapason, Arts, Le Journal des Spectacles, La Quinzaine des Spectacles…
Since 2003, she is responsible for the classical music section on the website www.webthea.com.
Informations
FIC019000
FIC041000
Droits cédés (types de droits et territoires)
Droits de traduction.
All countries.

Les autres annonces de Monde-Edition-Ouverture